Booking Open for 2022 Autumn (October, November and December)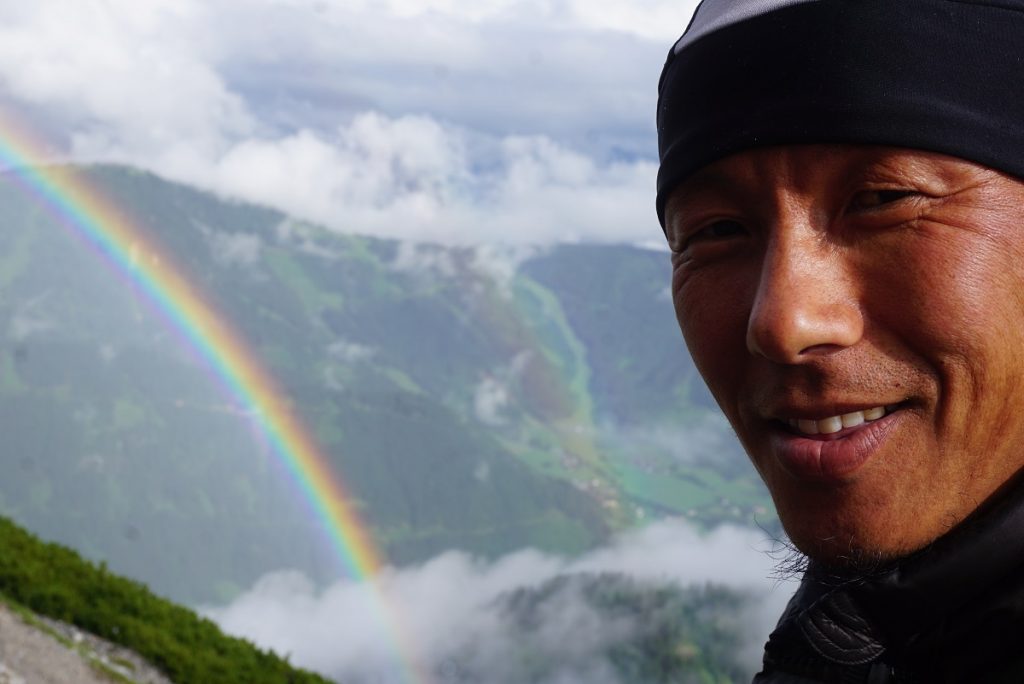 We are Happy to announce that Booking is open for Autumn Season 2022.
With the upcoming Autumn Season, adventure in Nepal. You can discover a whole new perspective and view of the nature color with perfect climate condition for an adventure, trekking, and peak climbing.
We will provide any adventure that you have in mind to do in Nepal.
Book now
With us
mnsherpa.com
For more information about trekking, peak climbing and many more email us.
Email: [email protected]
[email protected]